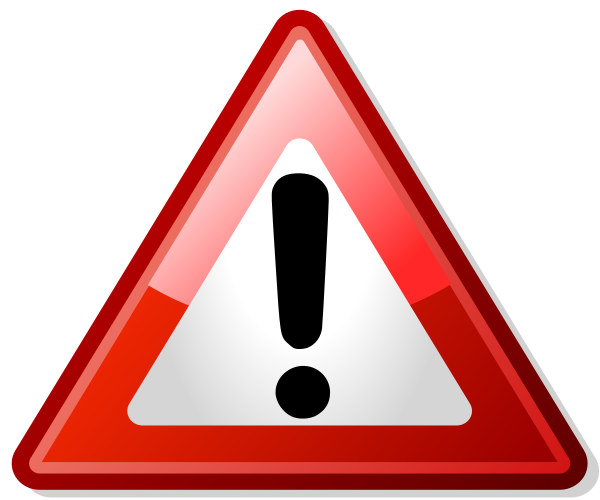 Due to the state of emergency
over Covid-19 declared in Latvia, our office will temporarly commence
our activities remotely.
All face-to-face meetings
required to be agreed in advance.
Applications for empoyment
will be accepted only electronically via our home page www.csmlv.com
(section Career with CSM), or to our e-mail address columbia@csmlv.com.
We apologise for any
inconvenience caused.
Take care and be in a good health!
---
В связи с объявлением чрезвычайной ситуации в Латвии из-за распространения коронавируса Covid-19, наш офис временно переходит на дистанционный режим работы.
Приём посетителей будет происходить только по предварительной
записи.
Анкеты кандидатов на трудоустройство принимаются только в
электронном виде через нашу домашнюю страницу www.csmlv.com (раздел Career with CSM), или на наш адрес электронной
почты columbia@csmlv.com.
Приносим свои извинения за возможные неудобства.
Берегите
себя и будьте здоровы!
---
Līdz ar
ārkārtējas situācijas izsludināšanu Latvijā sakarā ar
koronavīrusa Covid-19 izplatīšanu, mūsu birojs pāriet uz attālinātu darba
režīmu.
Apmēklētāju pieņemšana notiks
tikai pēc iepriekšējā pieraksta.
Pieteikumi darbam tiks
pieņēmti tikai elektroniskā veidā caur mūsu mājaslapu www.csmlv.com
(sadaļa Career with CSM), vai uz mūsu e-pasta adresi columbia@csmlv.com.
Atvainojamies par sagādātajām neērtībām.
Sargiet sevi un esiet veseli!
---
SIA CSM Baltija
+371 67325007